Recruit CSU Entertainment Talent
Take college recruiting to new heights by connecting with the Entertainment Alliance community
Credit Kelson Steele, Cal State Northridge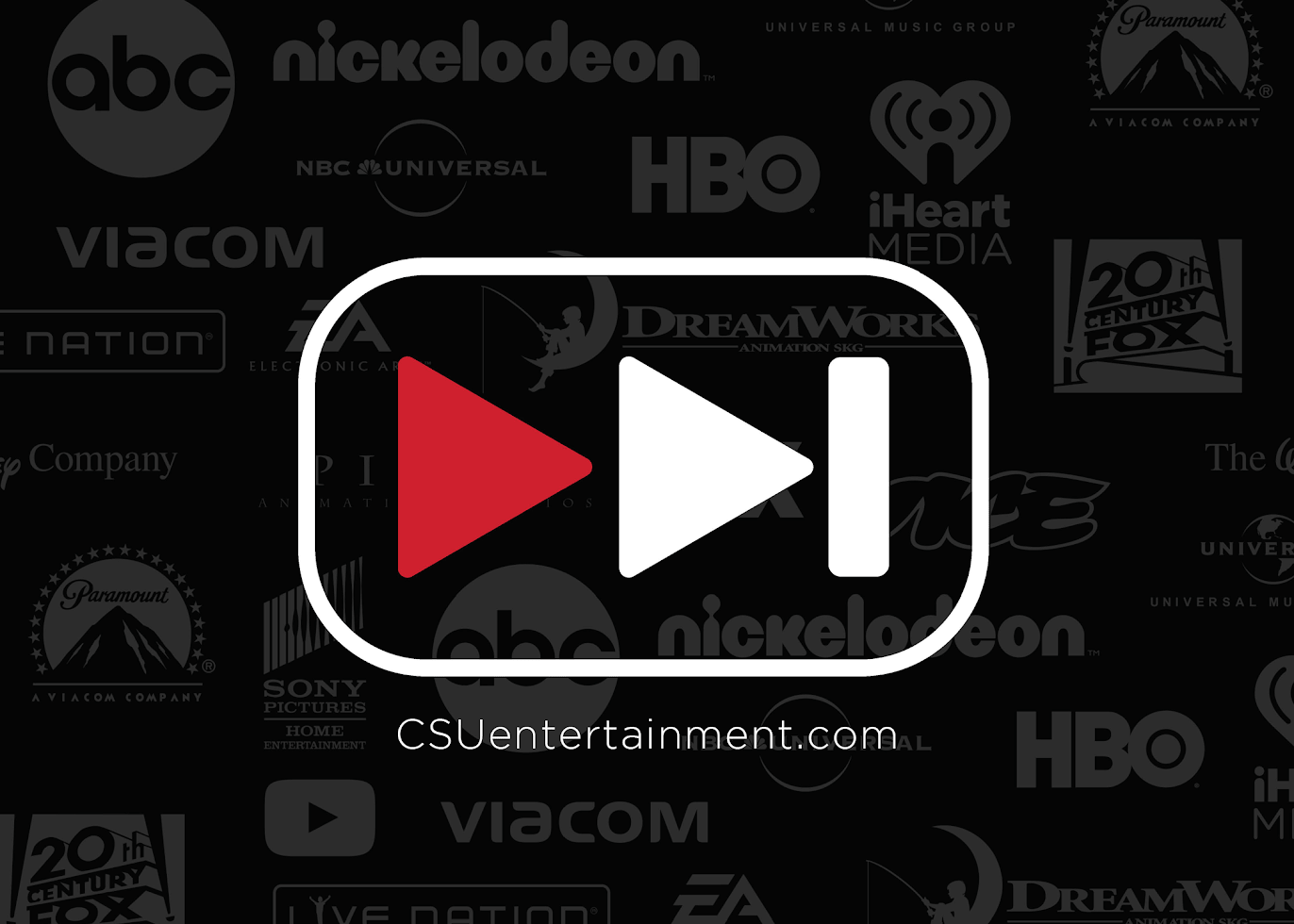 Portfolium + CSU Entertainment Alliance
Portfolium provides a new way for employers to zoom in on the top "doers" on campus: students with more talent, hands-on experience, and achievements than can fit in a resume. The Entertainment Alliance prepares CSU students to excel at serving the creative and technical needs of California's multi-billion dollar entertainment industry.
CSU students and alumni are the most diverse talent pool in California. They are ready to join technology and entertainment companies to add value and unique perspectives to their workforce. Portfolium helps showcase their skills in a visually compelling format." - Dr. Dina Ibrahim, CSUEA Executive Director
Portfolium empowers the CSUEA community to find their dream recruits.

CSU Doers in Art & Design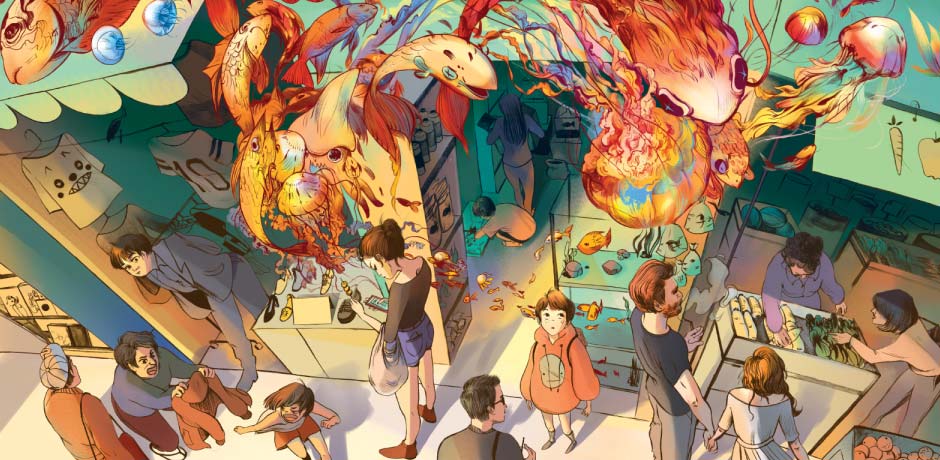 Used Adobe InDesign and Adobe Photoshop for this illustration spread on the Sammy's Day Out project.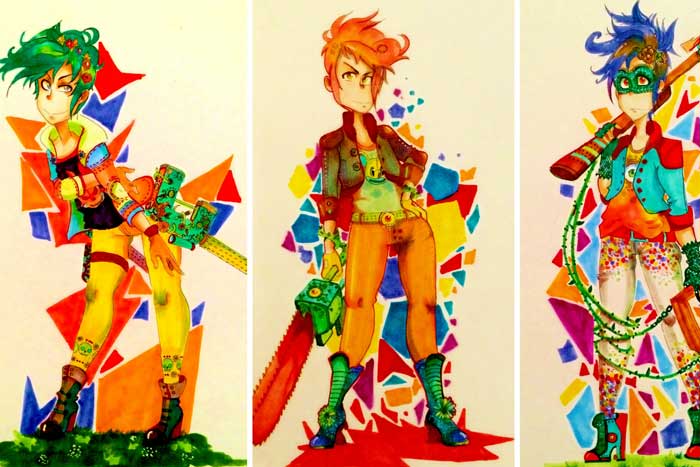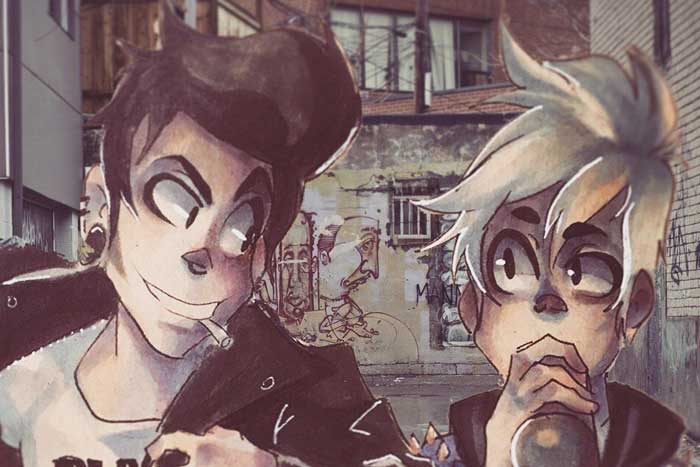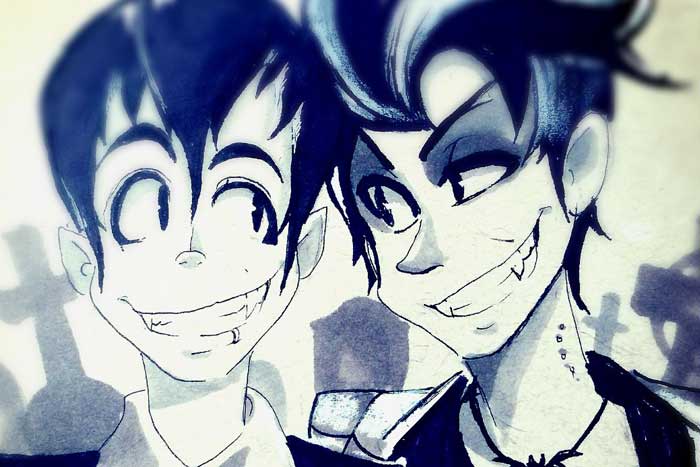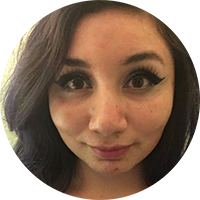 Meet Elizabeth Rodriguez
Art (Class of 2018) at Cal State Northridge
Elizabeth is currently a California State University Northridge art student planning to graduate in the Spring of 2018. She's showcasing her artwork on Portfolium, proving her skills from drawing and illustration to photoshop, critical thinking and determination.
Drawing 92%

Illustration 96%

Photoshop 85%

Sketching 81%
100K+
Degrees Awarded/Year
CSU Doers in Computer & Gaming & AR/VR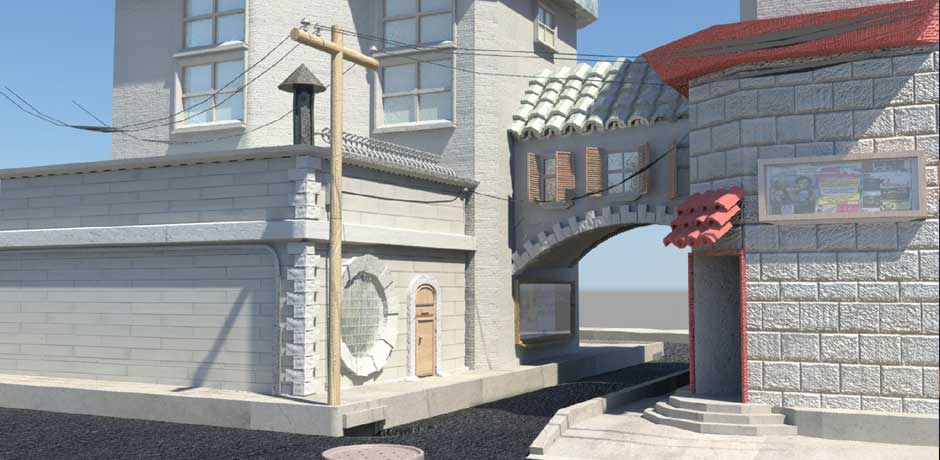 Various assets created in Autodesk Maya. #3DArt #DreamworksAnimation #illustration
Are you hiring future leaders in Computer Animation or Game Development?
CSU Doers in Performing Arts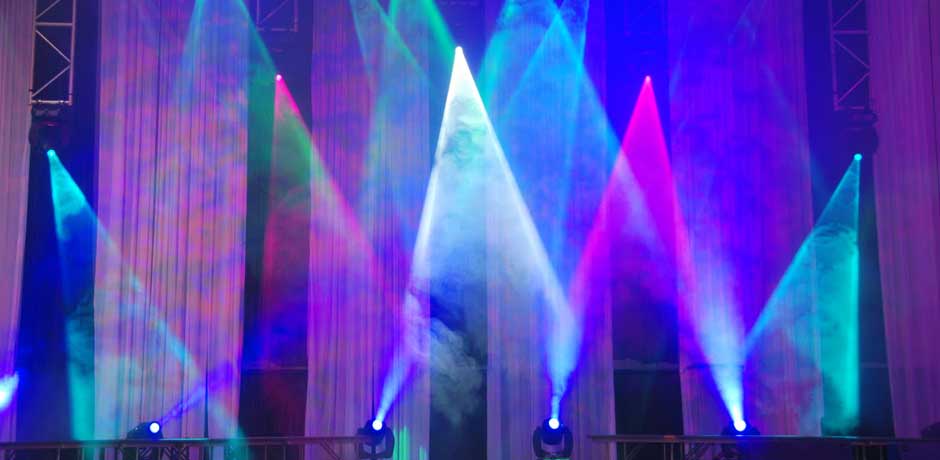 I created a detailed report on how different colors and lighting techniques affect an audiences mood and attitudes.
Are you hiring future leaders in the Performing Arts?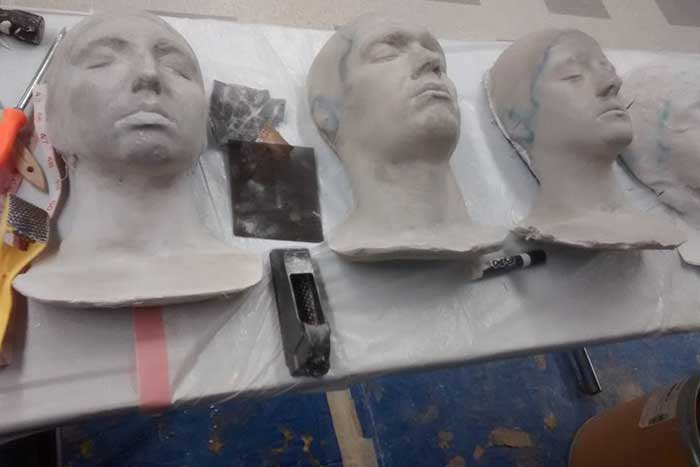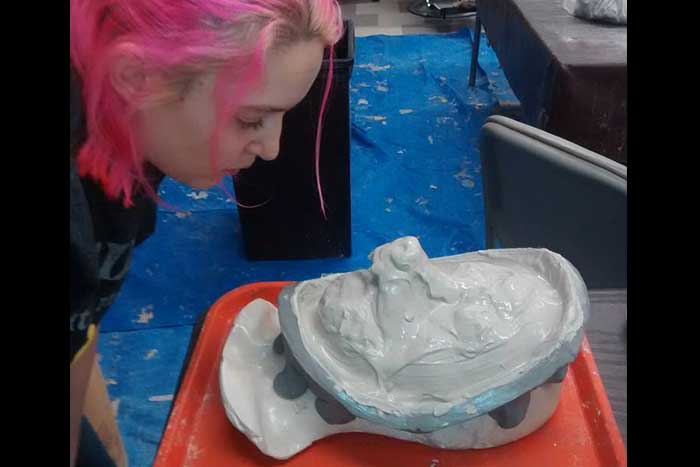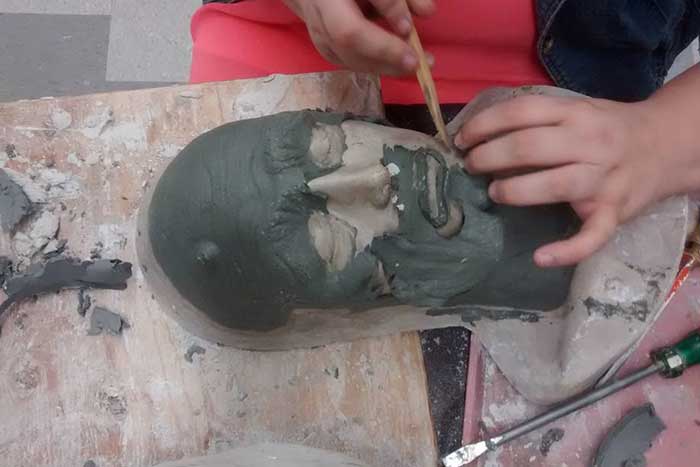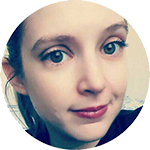 Meet Katherine Riddell
Theatre Arts at Cal State Fullerton
Elizabeth recently graduated from California State University Fullerton with a degree in theatre arts. She's showcasing her work on Portfolium, proving her skills from makeup artistry to sculpting and special effects.
Makeup Artistry 92%

Sculpting 96%

Special Effects 85%

Painting 81%
CSU Doers in Marketing & Business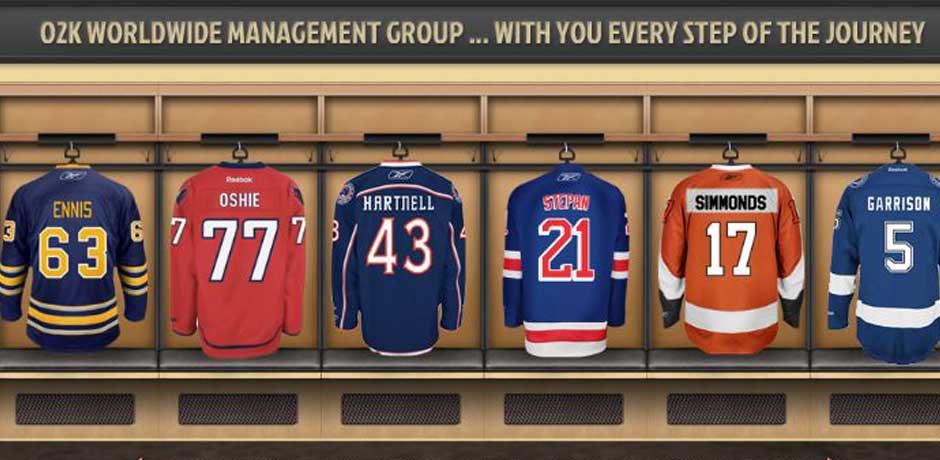 Interning at O2K Worldwide Management Group, a sports agency specializing in the representation of NHL...
Are you hiring future leaders in Marketing & Business?
CSU Doers in Sound Design & Radio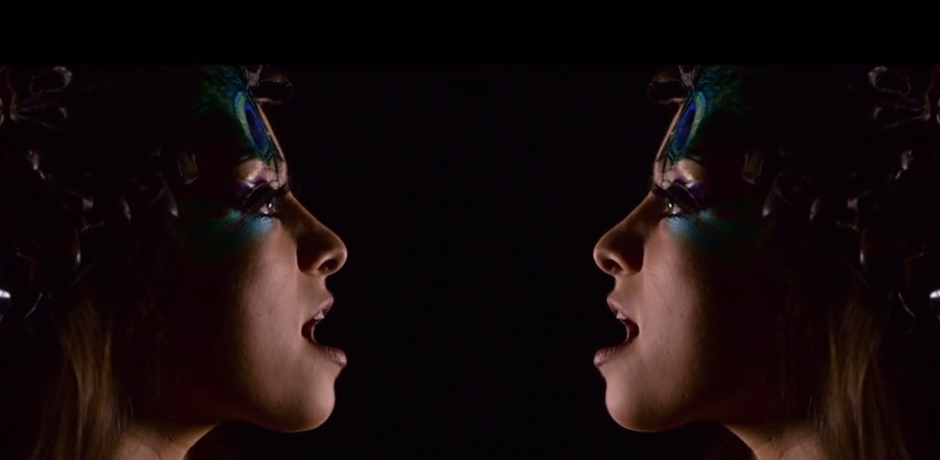 A trailer I edited for Netflix featuring a song from the band Cordelia and the Buffalo...
CSU Doers in Film & TV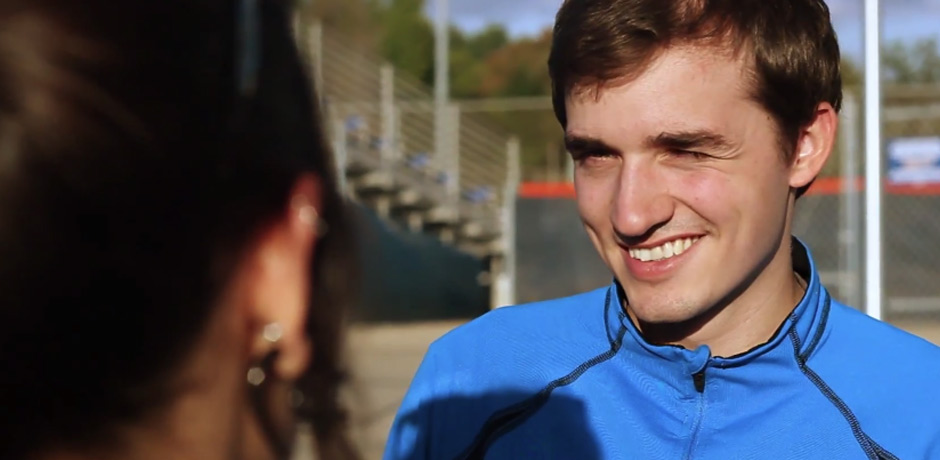 Short scripted scene assigned for my Motion Picture Production course at CSUF in Fall ...