Quotes & Shorts
Portfolium was founded by a rocket scientist, frustrated with the inefficient process of campus recruitment - a process reliant solely on 500 year old 'technology' (aka the resume) that's not well-suited for a student with no professional work history.
"Portfolium is solving the LinkedIn problem for students and employers. With limited work history for a professional resume, less than 13% of Millennials are actively using LinkedIn - despite the fact that more than half of all recent graduates are unemployed or under-employed." - Adam Markowitz, Founder & CEO
"GPA, test scores, and a degree aren't the only factors that go into hiring decisions. Employers of recent graduates rank passion, skill and longevity with ever increasing priority. Students proving these traits via Portfolium are landing highly promising careers, regardless of GPA and despite having no prior professional experience." - Adam Markowitz, Founder & CEO
"Transcripts, curricula and job descriptions​seem like unrelated documents, but they'd be a lot more useful if they were intricately related. At present, there is little connection. Online career sites such as Monster have job postings with employer descriptions and job requirements. Yet bland banner ads directing job seekers to a business degree aren't helping anyone. As we described in a prior letter, transcripts should document actual capabilities​and for graduates, reflect the capabilities a graduate of that program should be expected to demonstrate (based on the learning outcomes associated with each course). Meanwhile, job descriptions should detail what capabilities a position requires." - University Ventures
Logos
The Portfolium Logo is a custom-designed font-type and to be used only in the following two colors:
Icon
The Portfolium Icon is to be used when only a square-dimension icon is required, such as social media profile avatars, apps, etc.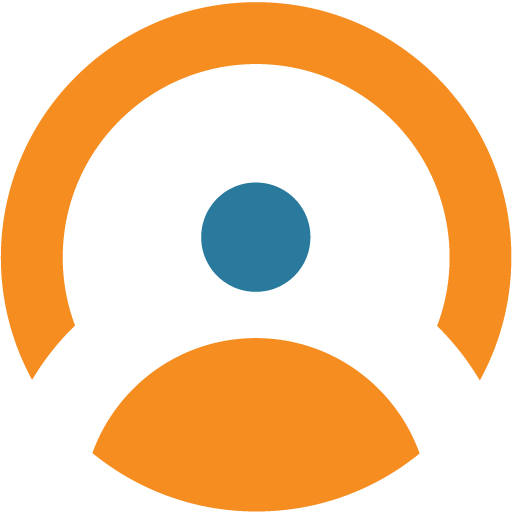 Attribution
For our partners and developers using our REST API, use one of the two "Powered By" logos below: